IT Digital Forensics Lead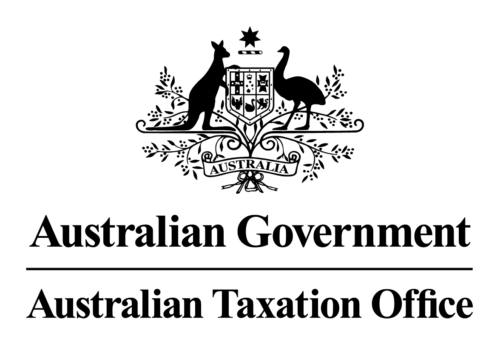 Australian Taxation Office
Description
Australian Taxation Office (ATO)
 About us
At the ATO, you'll do work you can't do anywhere else. Work that is meaningful, diverse and challenging. We do work that makes a real difference to the lives of Australians - work that might take you somewhere unexpected.
We're building a leading tax and superannuation administration known for contemporary service, expertise and integrity.
We have a vibrant, inclusive and client-focused culture. We celebrate and champion diversity to reflect the community we serve.
About the role
As a Digital Forensics Lead, you'll lead our specialist digital forensic and electronic evidence collection and analysis services, providing advice, guidance, support and training. You'll prepare reports for clients and senior executives and present your findings in judicial or administrative proceedings, where you may be challenged on your findings.
You will be required to travel interstate to assist in ATO investigations and field work across the country. This may include overnight stays, working outside of the ordinary hours of duty on an ad hoc basis and attending regular mandatory counselling sessions as required.
We will support your continual learning and development to help you grow your career in digital forensics.
Your duties
Conduct advanced research and tasks relating to electronic investigation methodologies
Plan approaches and strategies
Prepare, tailor and present complex legal and technical documentation
Lead a team, build capability and mentor less experienced staff
Promote effective change management
Skills and experience
Qualifications, certifications or equivalent experience in digital forensics
Comprehensive technical experience and knowledge of computing technology
Experience in national and international criminal technological methodologies
Advanced skills in analysing IT devices
Knowledge of digital forensic best practice and standards
Strong leadership capabilities
Relationship management skills
 Benefits
Attractive superannuation contributions of 15.4%
Flexibility to provide work/life balance
Award-winning and highly professional organisation
Contemporary workspaces and technology
Learning and development opportunities
These roles will be offered in Brisbane CBD, Melbourne CBD or Sydney CBD.
You must be an Australian citizen to work with the ATO.
People with disability and Aboriginal and Torres Strait Islander peoples are encouraged to apply.
Does this sound like you?
If this sounds like you, we encourage you to click "Apply".
To find out more information about our functions, a day in the life of and the importance of the Digital Forensic Capability, watch our Cyber Operations Branch hosted Webinar from February 2023: https://publish.viostream.com/play/bi9or7od61znk4.
Find out more information about us on our careers page at https://www.ato.gov.au/cybercareers/
Apply here by 4th October, 2023